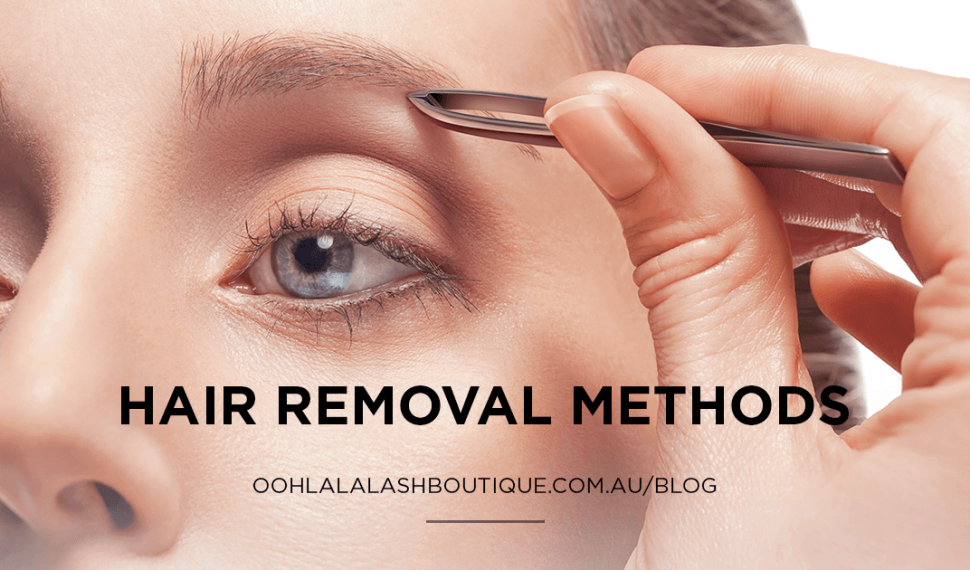 Here are different hair removal methods that are trending in the market:
SHAPE
When it comes to eyebrow shaping there is said to be a "golden rule" that all must follow in order to achieve the perfect shape. Most eyebrow shaping therapists will follow this rule in order to achieve the best outcome for clients. This rule is easy to follow at home when adding eyebrow shadowing techniques to your make up routine. For those who still struggle we have stencil sets which can be purchased in store that contain 4 different sizes. They are extremely easy to use as they are made of a flexible plastic that you can mould to your face.
OK, so i have my shape what's the best way to remove the unwanted hair?
There are a few methods that women have been using for thousands of years. Due to the life cycle of trends often one method will gain momentary popularity and after will simply be another option for clients. What is good to know if the difference between each hair removal service and why you would select that service.
An ancient hair-removal technique, practiced for centuries among women of Asia and the Middle East due to its low cost as it only requires a piece of thread.
Threading is a great alternative for clients on skin thinning medications such as Roaccutane or prescribed Vitamin A.
Wax acts as an adhesive to hair once applied to the skin in the correct direction, a cloth is applied  then removed in the opposite direction pulling the hairs from the root, therefore causing temporary low level swelling/redness of the follicle.
IS IT SAFE ON MY DELICATE EYE SKIN?
YES! As wax is an adhesive once removed it does take a thin layer of skin with it. This is not something to be alarmed about as we are constantly shedding skin and the top 7 layers of skin are actually dead.
Waxing gives a very clean line to the brow and is essential when tinting and getting a clean shape.
Using Tweezers to individually pull hairs from the root.
Not many, as when you tweeze all hairs are in different phases of growth so you will always find  a hair there to tweeze. Also if tweezers are sharp you can actually break the hair instead of pulling from the follicle.